ELFINBOOK Scanner
Scan and Manage Files Easily
The ELFINBOOK is a perfect tool to scan, edit and manage all your handwritten notes and paper-based information.
DOWNLOAD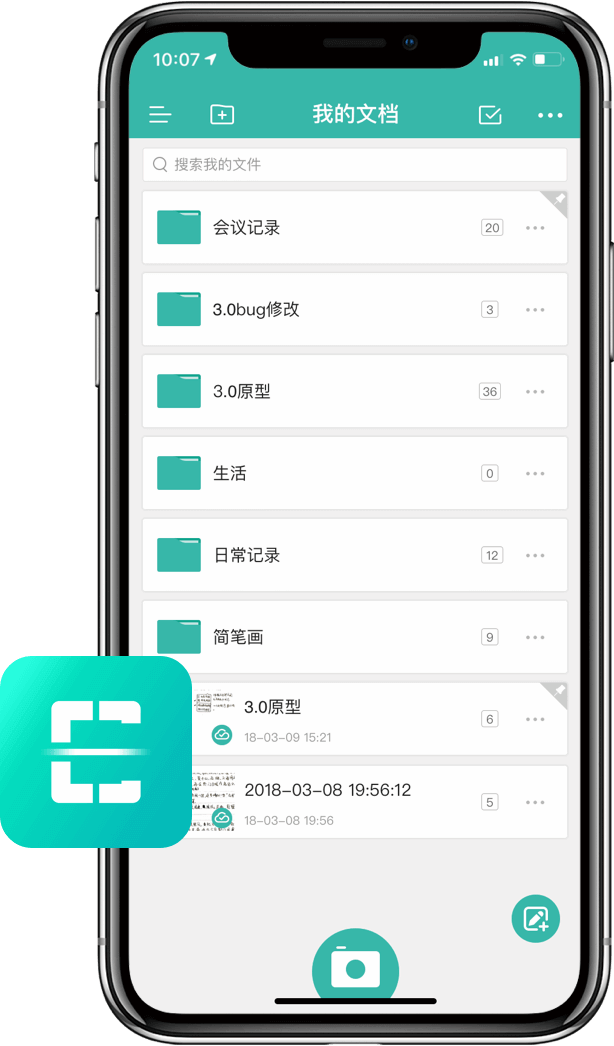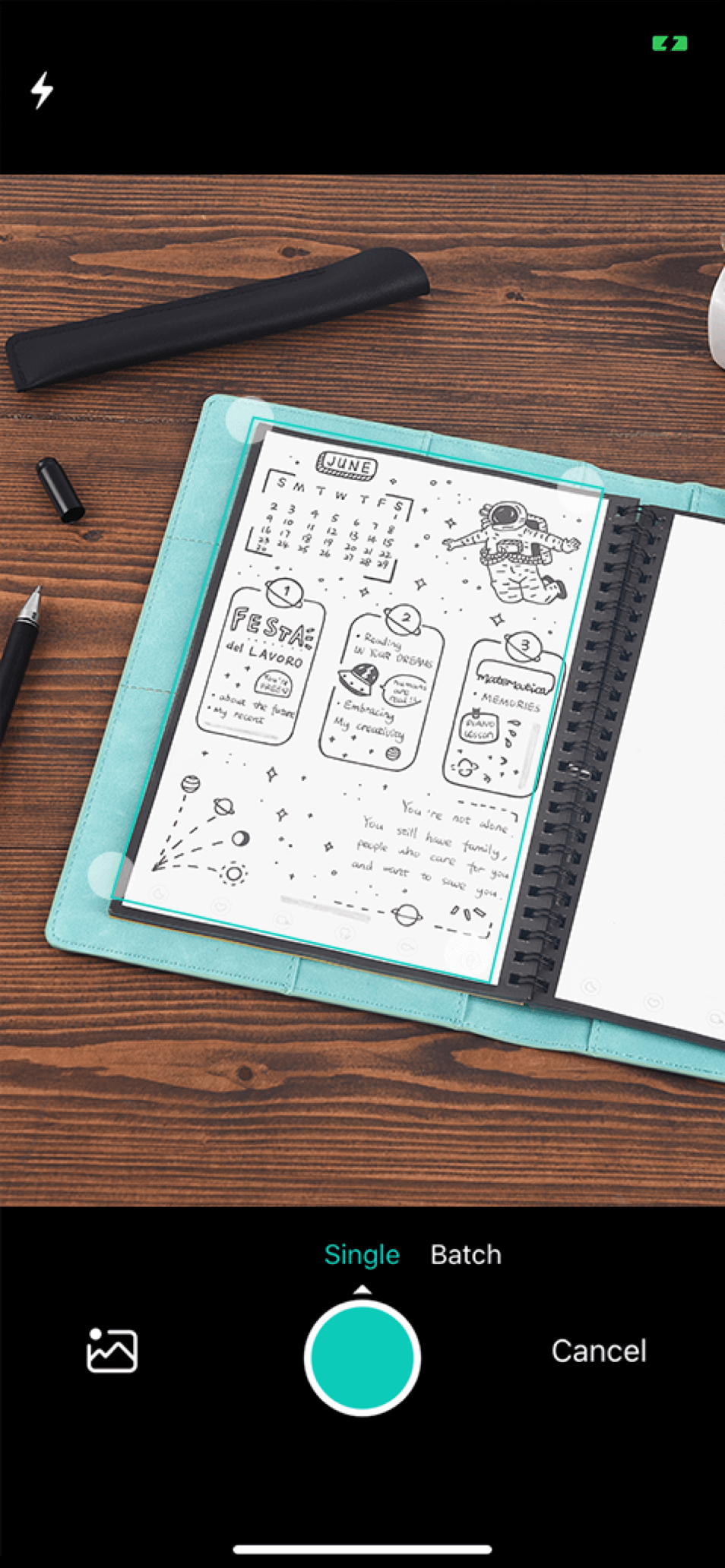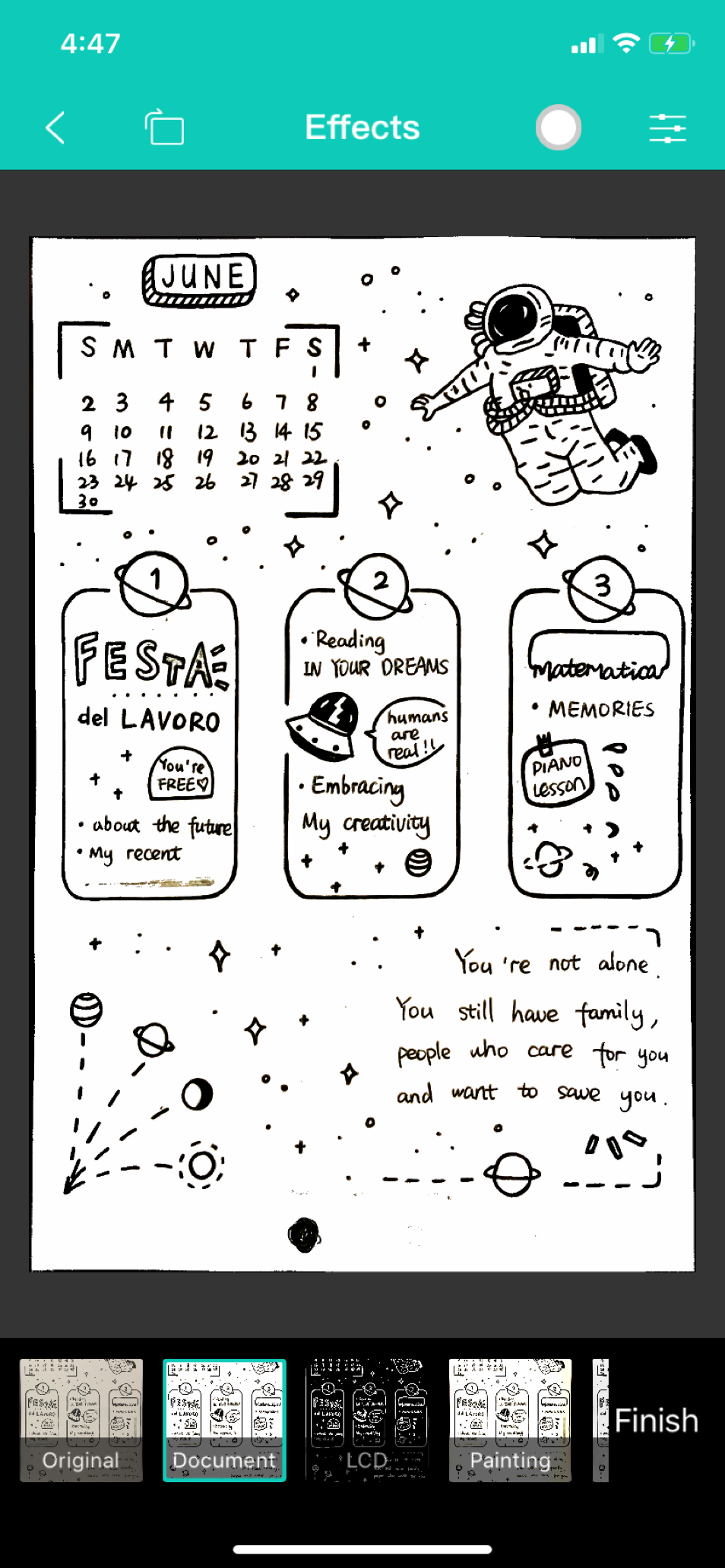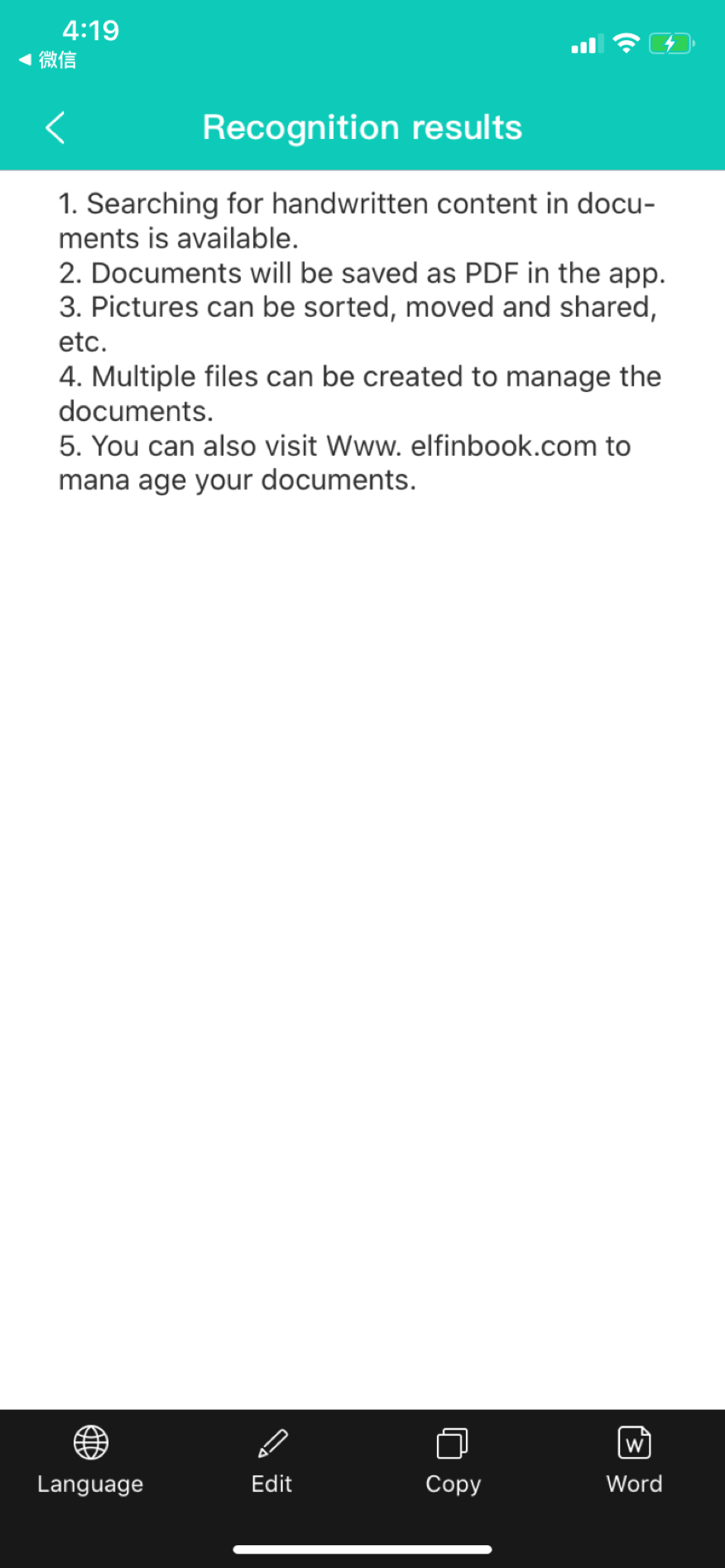 A Powerful Scanner in Your Back Pocket
With ELFINBOOK, easily capture documents by phone, crop the document, straighten it. Powerful as a professional scanner.
Auto-enhance image quality
Remove messy background, choose different color modes to make your scans look perfect, generate high-resolution JPEG.
Quickly extract text from scans with high accuracy online recognization. Supports 19 languages.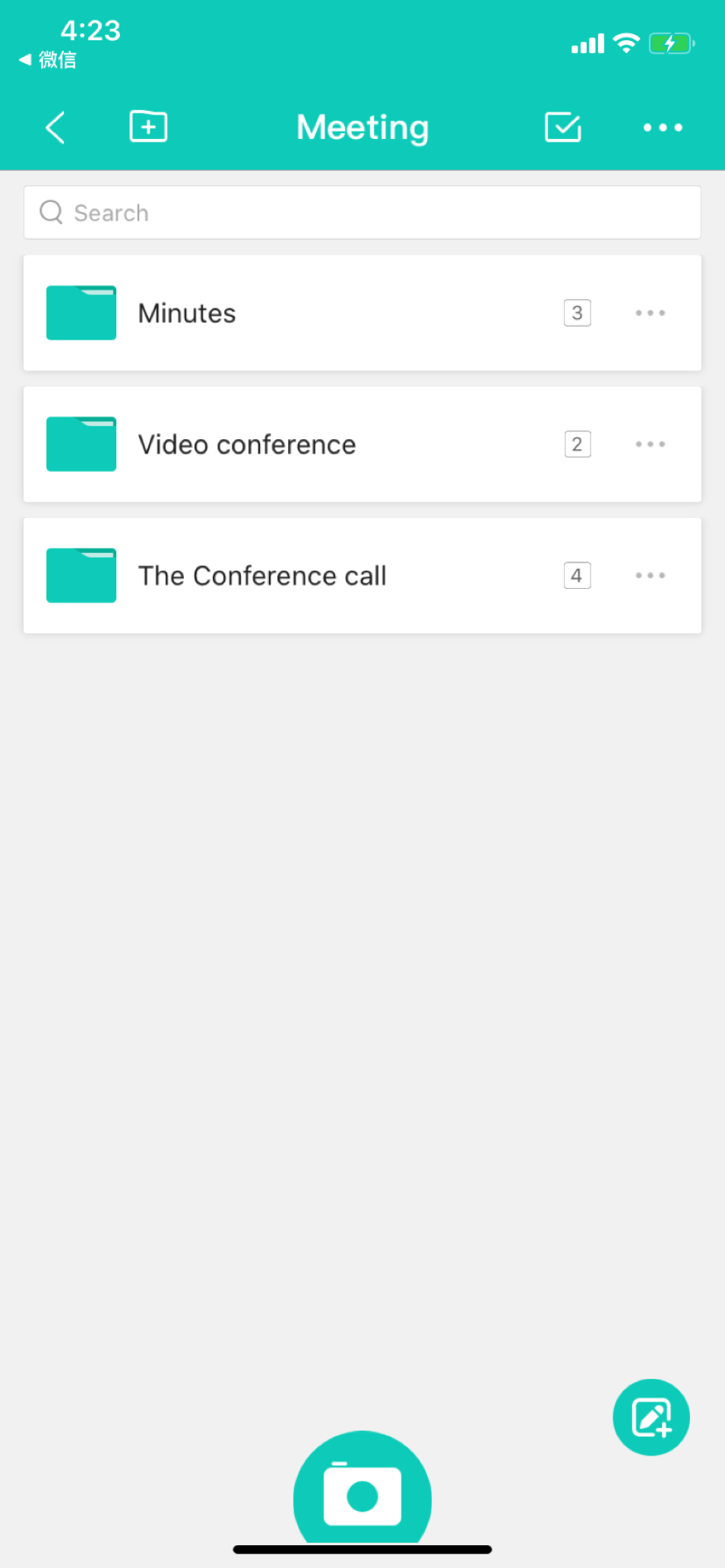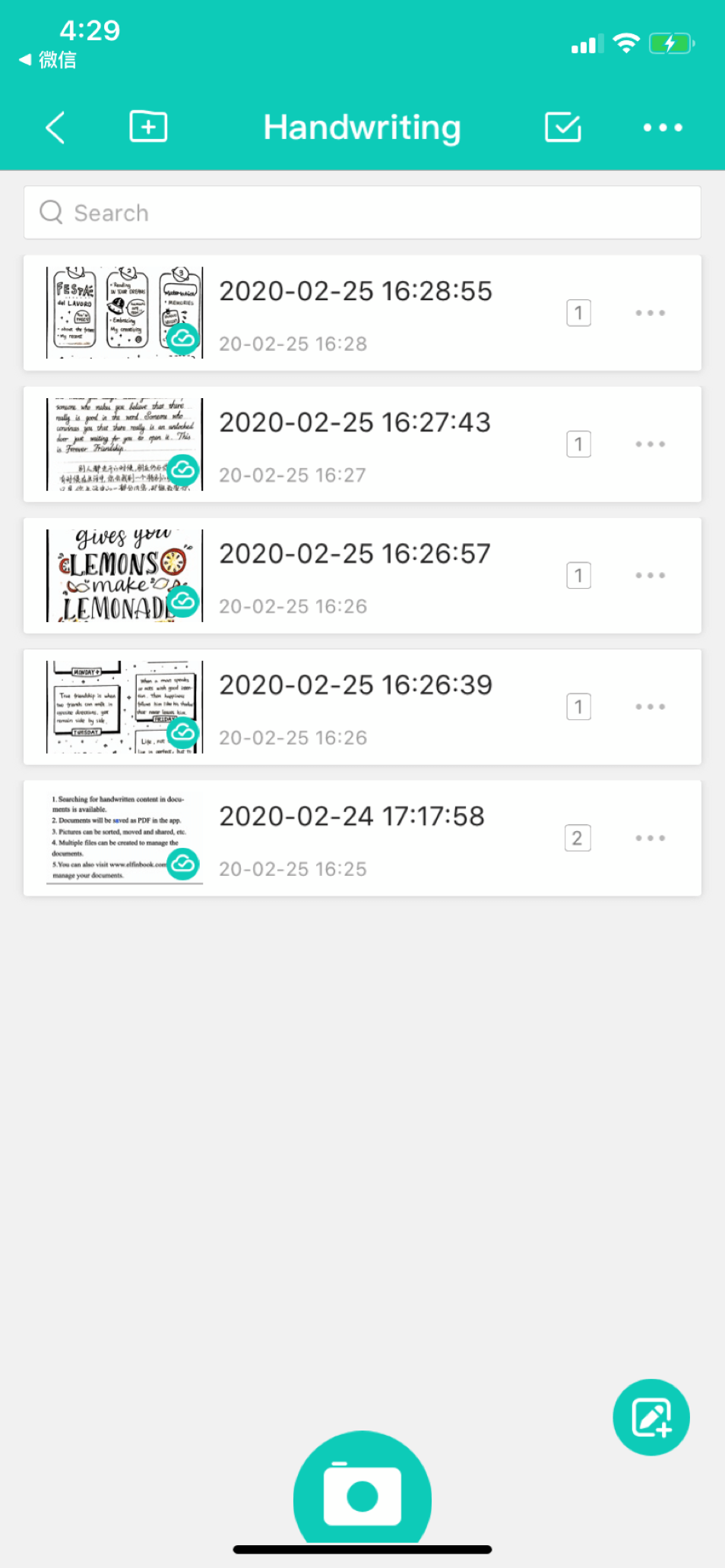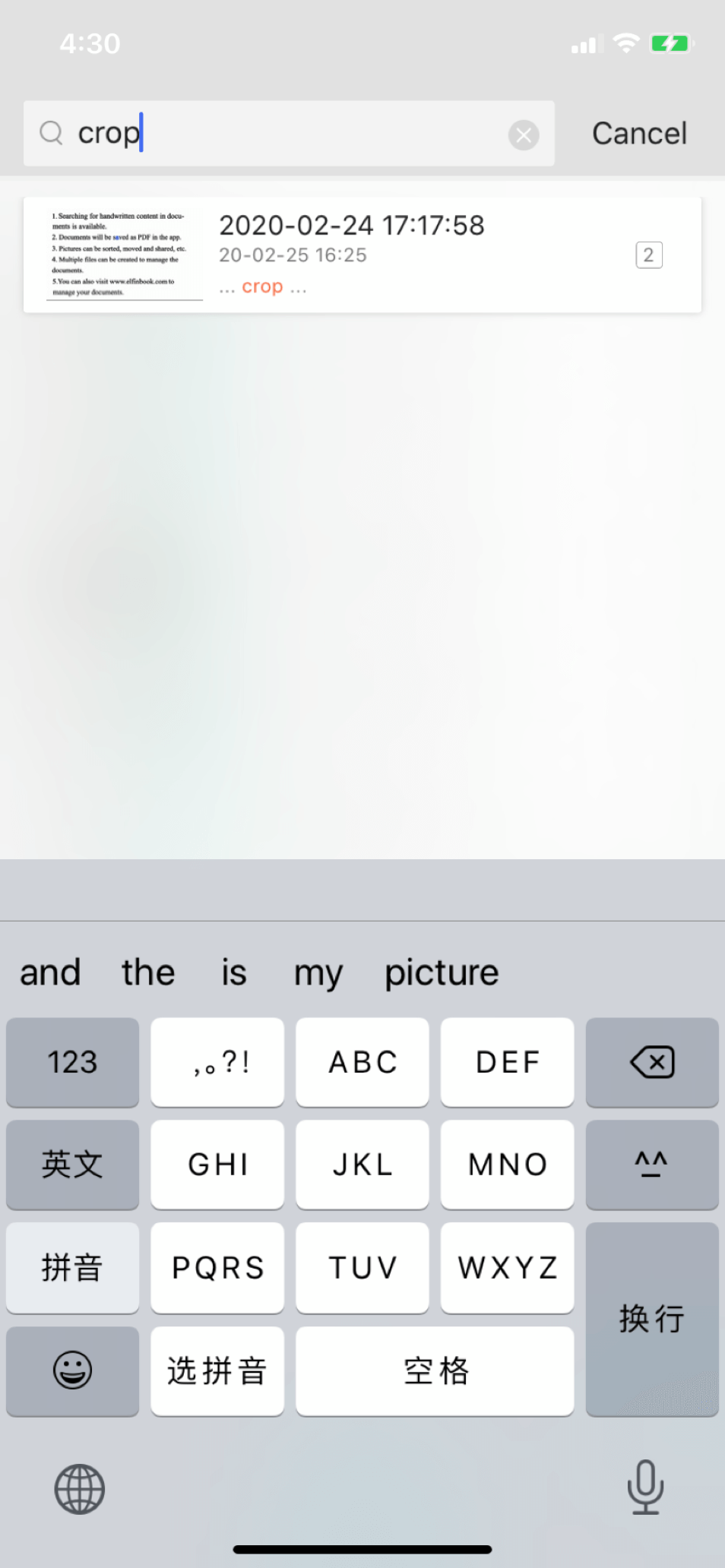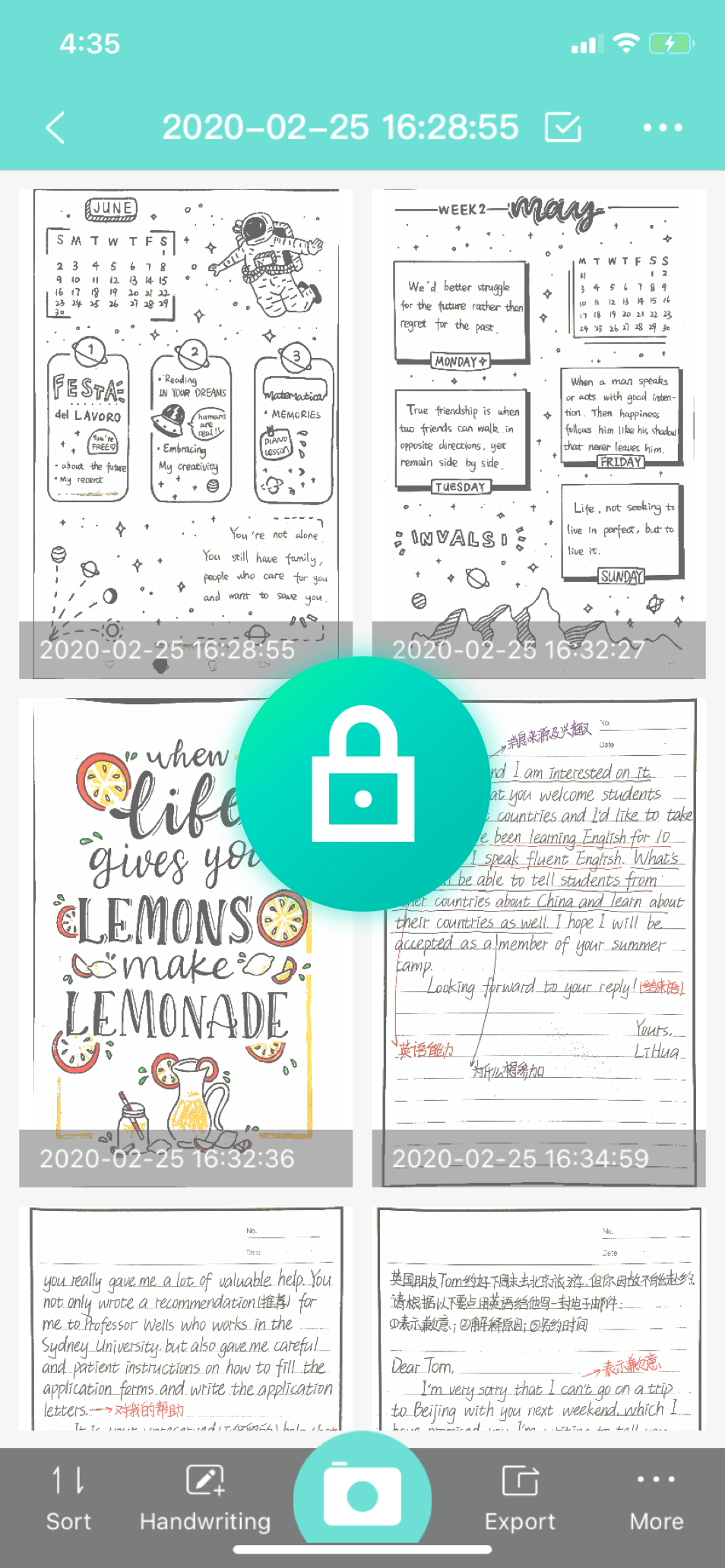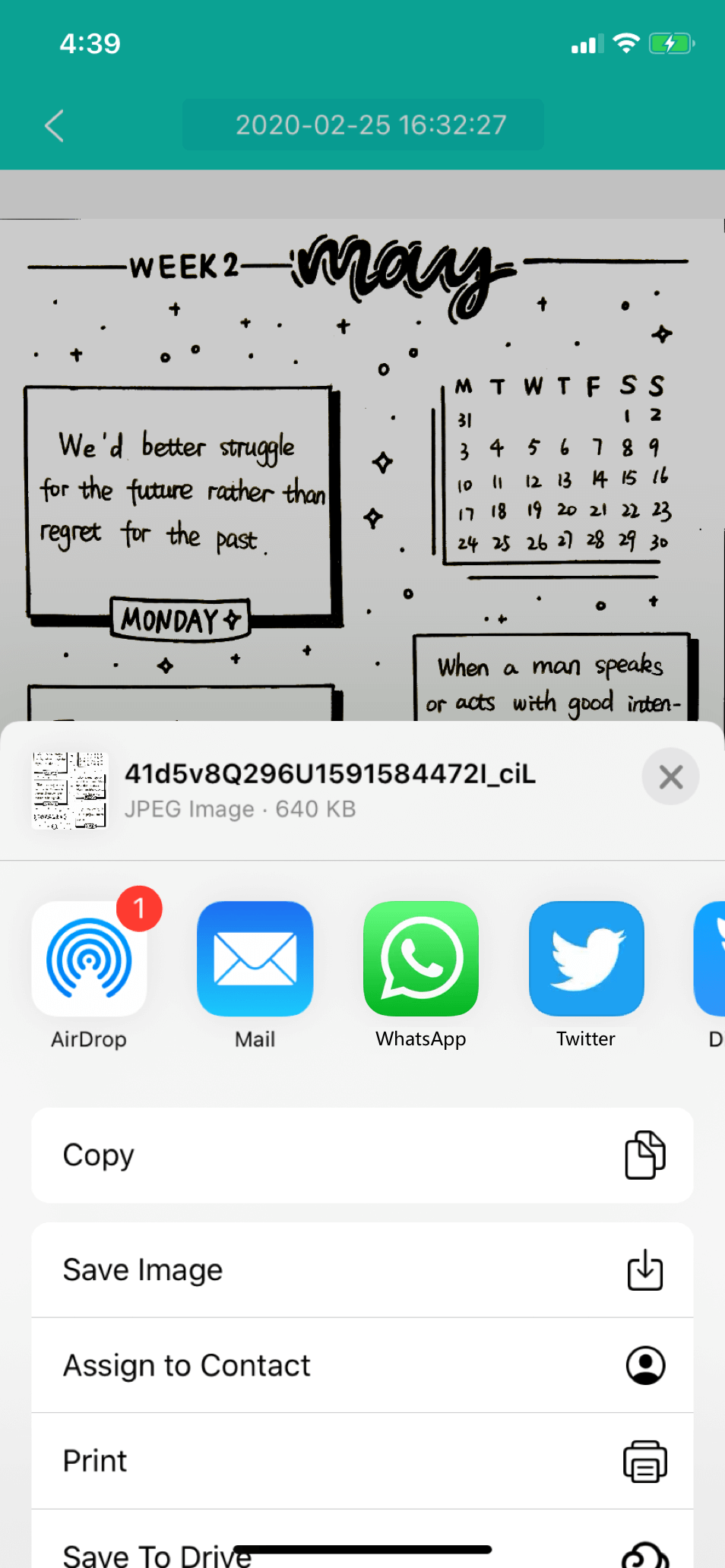 Effortless Document Management
Organize files with folder
Organize your notes with the folder. Clear and organized. No document will ever be lost again.
Your files always with you
Automatically sync your notes to the Cloud making it easy to access them on the iPhone, iPad, from anywhere on any device, anytime.
Search your handwritten notes
Thanks to powerful OCR technology, everything in ELFINBOOK is searchable. Quickly and easily to find handwritten notes.
Your files are encrypted save on the cloud. You can set up a passcode lock for more privacy.
Easily share your notes as PDF or JPEG with others.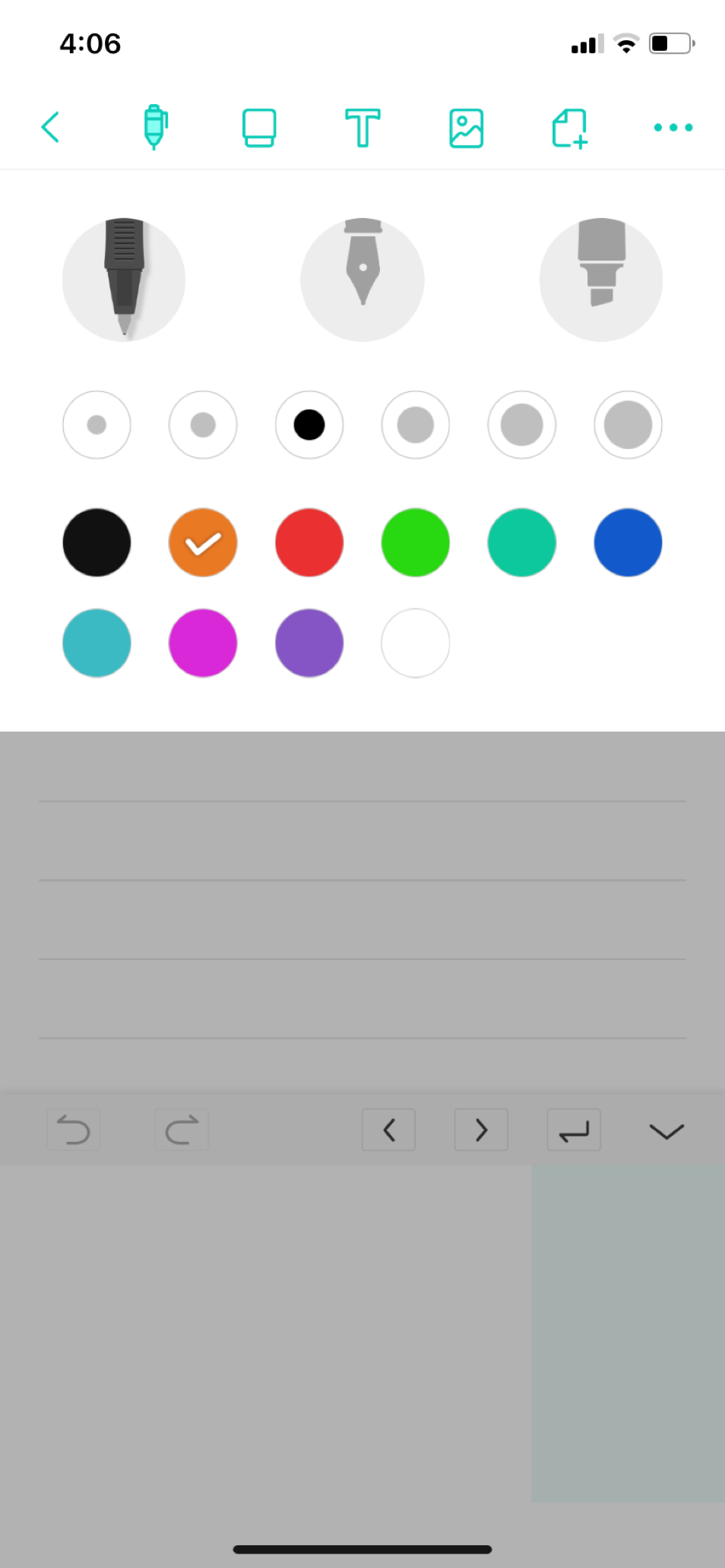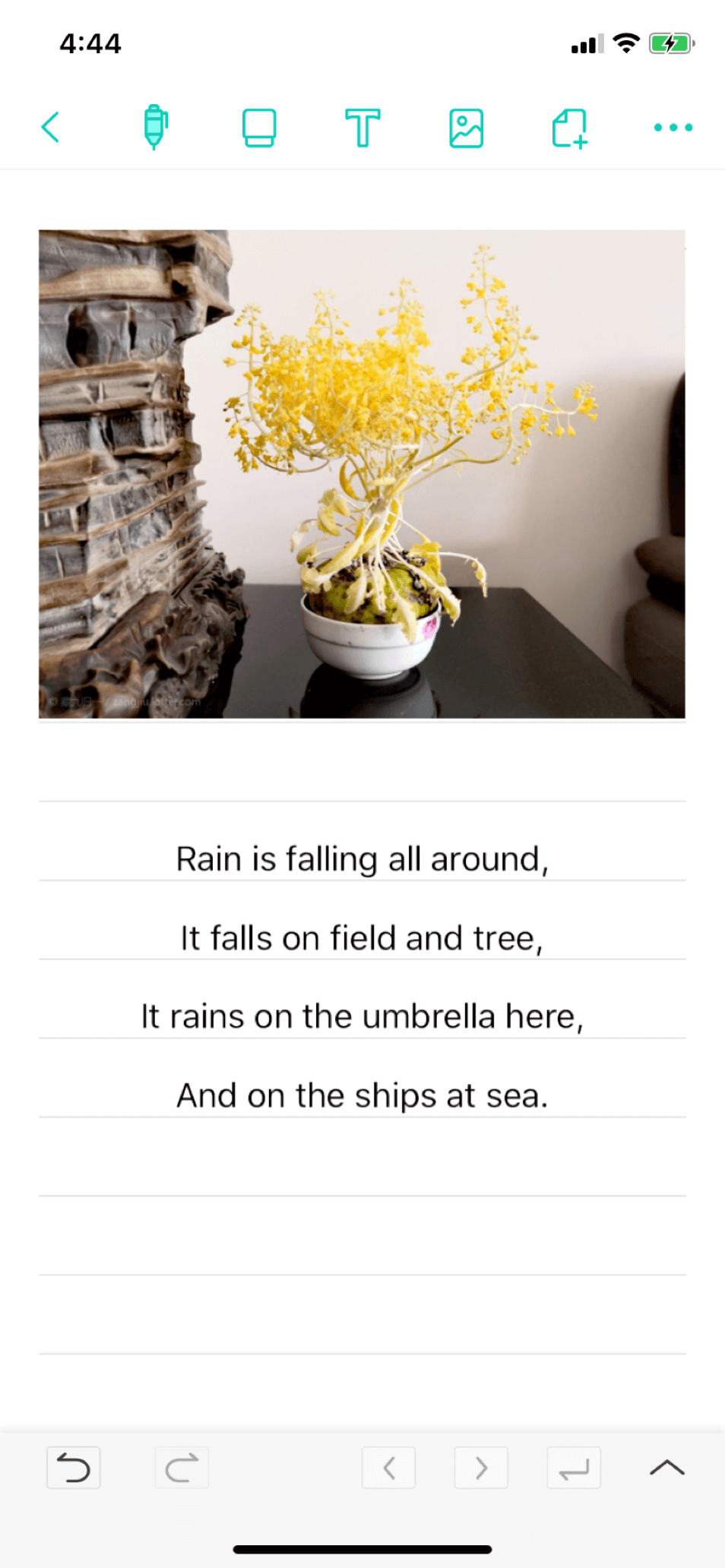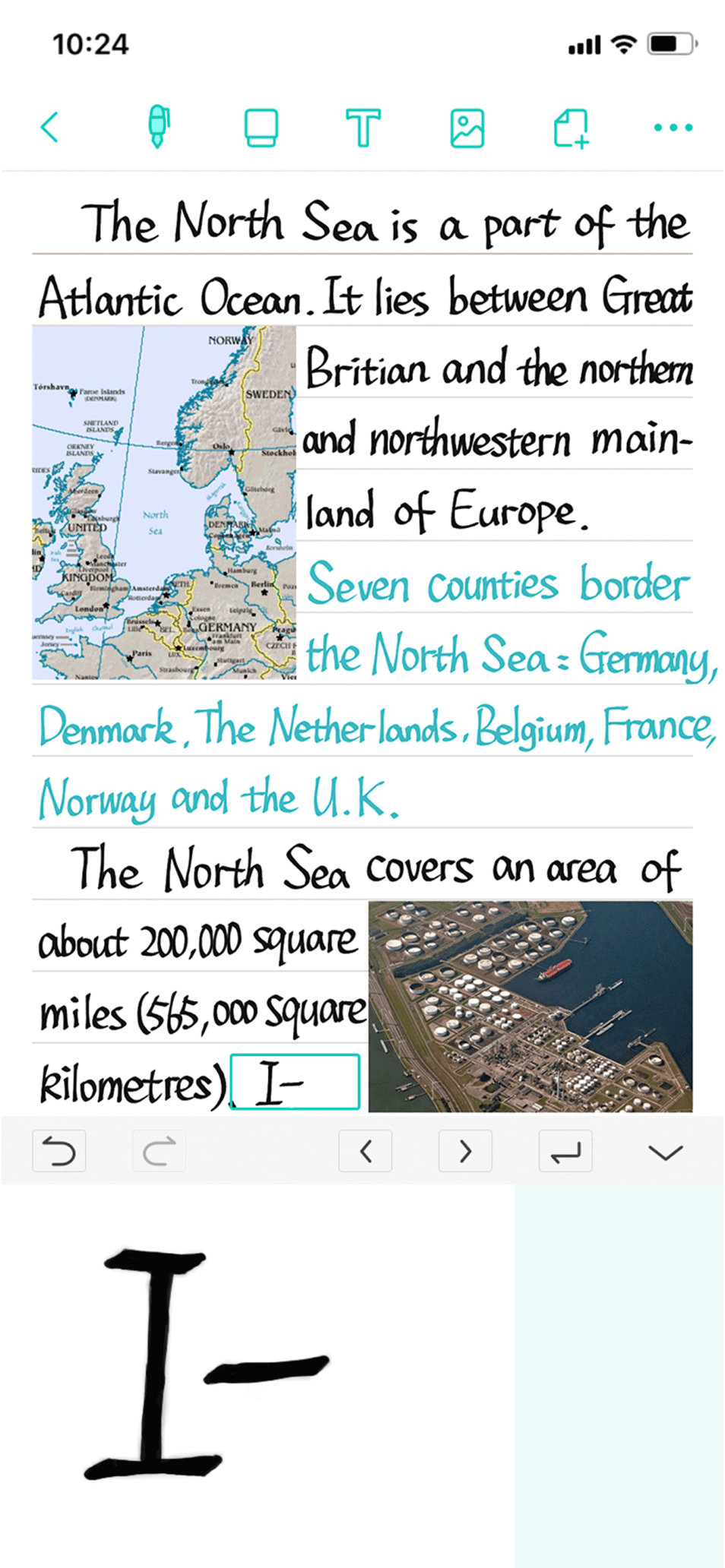 Fall in Love with Handwritten Notes
Write and sketch with your finger or a stylus on digital paper. It's the perfect tool to create and organize work, school, and life's information.
Insert typed text and pictures
You can add images and typed text to the page and resize them as you wish. ELFINBOOK lets you escape the limits of real paper.
Auto-advancing handwriting area
Write neatly and fluently in the auto-advancing area that you can use like how you write on paper.
Easy Use, Free Trial
Scan, save and upload your paperwork with ELFINBOOK. Managing and Searching have never been so easy.
DOWNLOAD